INSURRECTION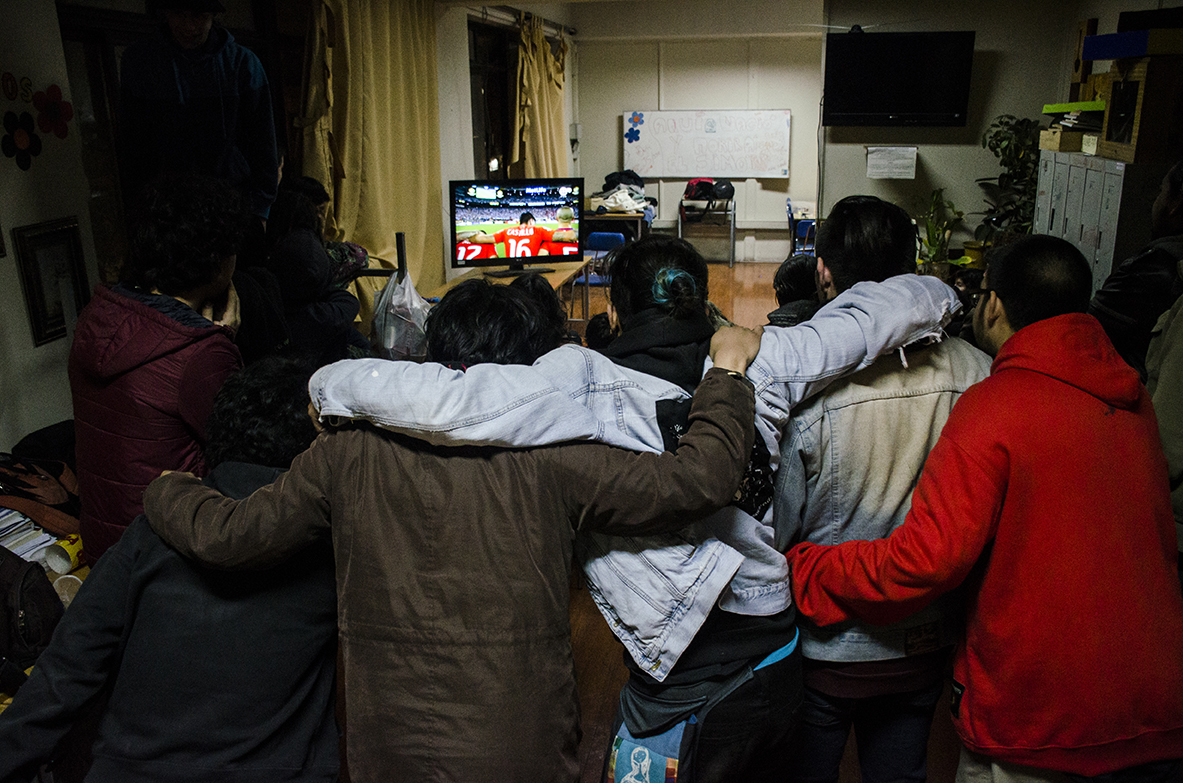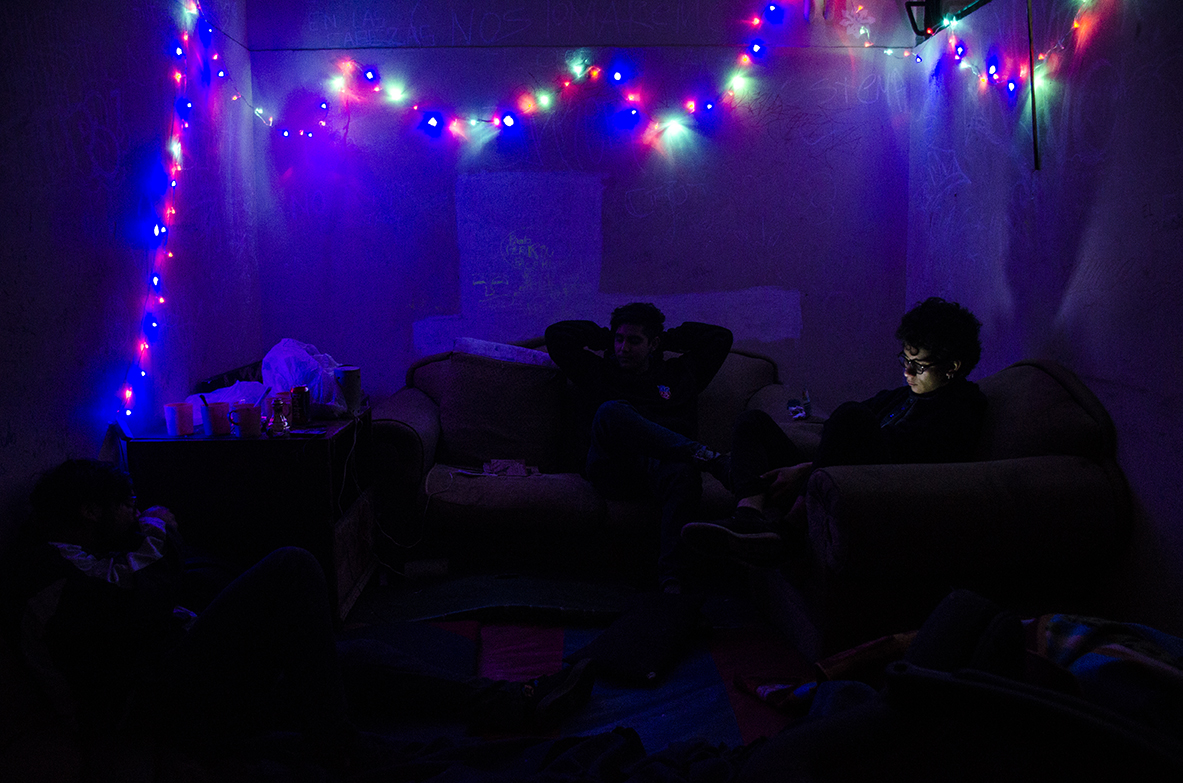 Insurrection / Insurrección

El movimiento revolucionario estudiantil en Chile comienza en el año 2006, desde esa fecha los estudiantes han conseguido algunos beneficios, pero aún no logran una educación gratuita, de calidad, y no sexista.

Este documentary se realiza en el año 2016, dentro de uno de los colegios más "emblemáticos" de Santiago, Chile, La escuela Instituto Nacional, y es el resultado de un mes viviendo con ellos, luego de que tomaran el colegio a modo de protesta.

The revolutionary student movement in Chile begins in 2006, since then the students have achieved some benefits, but have not yet achieved a free, quality and non-sexist education.

This documentary is held in 2016, within one of the most "emblematic" schools in Santiago, Chile, the school of the National Institute, and is the result of a month living with them, after they took the school as protest.